RABIES in ONTARIO
MNR Rabies Update May 2017
Details

Last Updated: Wednesday, 31 May 2017 15:22
The most recent update from the Ministry of Natural Resources includes 5 new cases in Ontario which puts the total number of confirmed raccoon strain rabies cases at 516, and 8 fox strain cases to date.
The most recent cases affected 2 raccoons and 1 skunk from Hamilton, 1 raccoon from Haldimand, and 1 skunk from Halton.
RABIES Epidemic In Hamilton
Details

Last Updated: Monday, 03 April 2017 23:17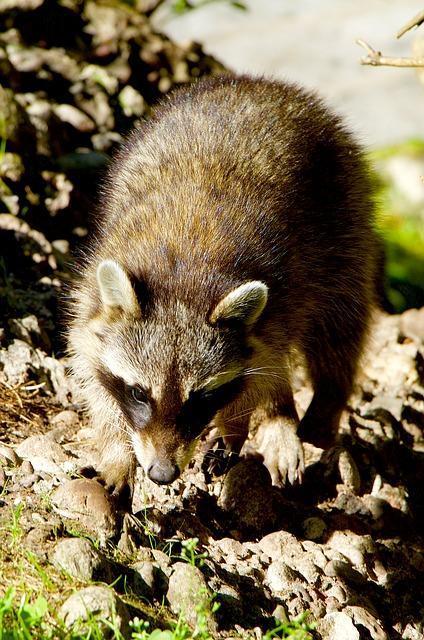 The rabies outbreak in Hamilton won't be ending any time soon. Hamilton's Associate Medical Officer of Health, Dr. Jessica Hopkins, has said that it will take three to five years for the vaccinations to effectively work their way through the population to control the current rabies outbreak.
RABIES Update for March 29 2017
Details

Last Updated: Monday, 10 April 2017 15:25
Rabies continues to spread through Ontario, mainly the Raccoon strain. Here is an update on the situation on rabies in Ontario from the Ontario Ministry of Natural Resources and Forestry (MNRF) as of March 29, 2017.
OMNRF are reporting 1 new case of raccoon strain rabies from the previous week, occurring in a raccoon from Haldimand. As of March 29, 2017, there have been a total of 295 cases of raccoon strain and 8 cases of fox strain rabies in Ontario. Hamilton has been the hardest his area with a total of 232 cases of Racccoon Rabies.
Frequently Asked Questions About RABIES
Details

Last Updated: Monday, 03 April 2017 23:15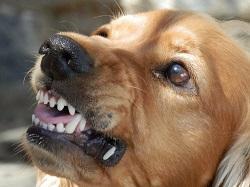 Rabies has been spreading through Ontario, with the largest outbreak occuring in the Hamilton area. If you are concerned about an animal acting strange in your neighbourhood, call us toll free at 1-855-393-4295 or email us at hawkeye@hawkeye.ca
What is rabies?