Pest Animals and Wildlife Removal
In contrast to almost all other Ontario animal and wildlife control companies/operators, HAWKEYE's permits and licenses under The Fish and Wildlife Conservation Act (MNR) as a licensed furbearer trapper, uniquely qualifies HAWKEYE to offer:
Capture and relocation within 1km of the pest animal OR
Capture and permanent removal of the pest animal
We can also help you with safely repairing any of the damages done by pest animals such as raccoons, squirrels, or skunks.
ADVANTAGES of permanent removal: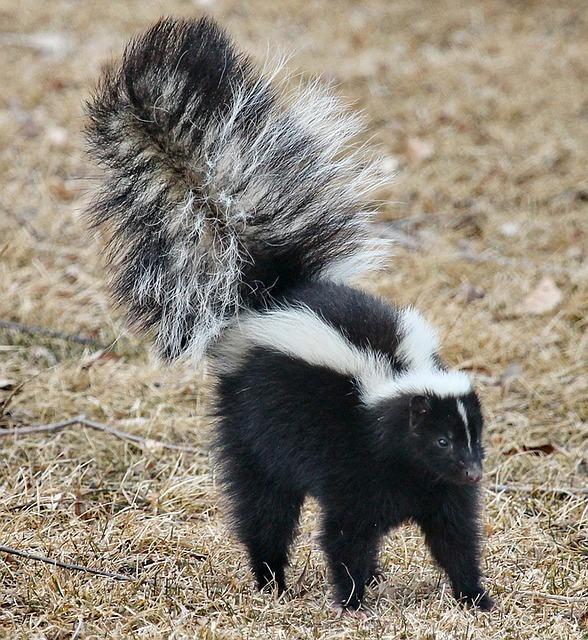 This license provides additional methods and techniques in cases where an animal that has been previously trapped by a NON licensed trapper becomes shy of certain trap styles, or where parental knowledge have been passed onto offspring.

CALL 416-HAWKEYE (416-429-5393) AND TAKE CONTROL OF YOUR ANIMAL & WILDLIFE PROBLEM TODAY!


With 3 offices across Canada we are here to help you deal with animals and wildlife to avoid health hazards, property damage, and loss of business products and productivity when animal and widlife problems are not immediately addressed.


When deciding what actions to take with pest animals, there are a few things to consider for effective results. The professionals at Hawkeye will help you to find the best solutions for control and removal.

The first question we will help answer is :
What TYPE OF PEST ANIMAL causes the problem?

The second important factor to consider is:
In which specific LOCATION AND/OR INDUSTRY does damage occur?

We will then explore;
Which PEST CONTROL SOLUTIONS will provide the best results in your situation?

Finally, we will work with you to determine which of those solutions best fit your needs and budget.