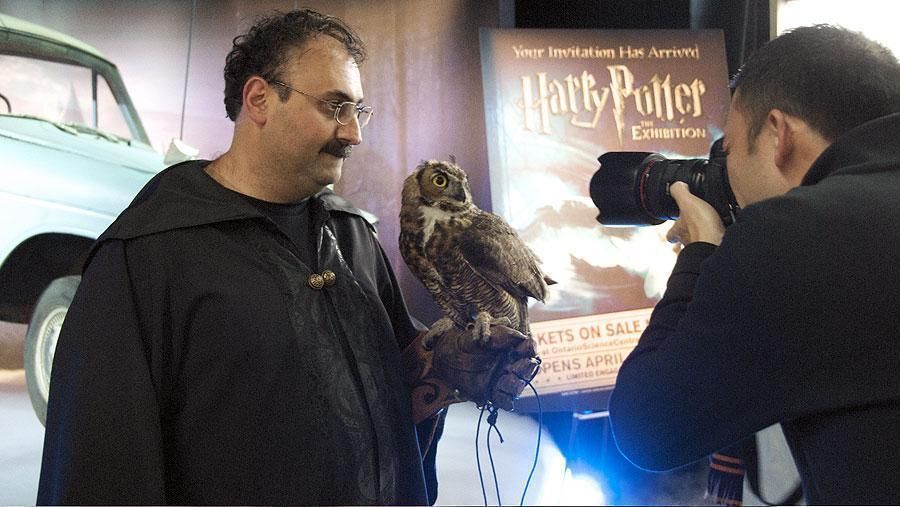 Animal Wrangling/Providing Film Production Animals in Toronto is an exciting and growing part of our company's focus!
Our falcons, hawks, eagles, and owls as well as our dogs have been featured in a number of retail commercials, music videos, motion pictures, and film and network trailers. Our trained animals provide movie and commercial producers with controlled movement, while our professional falconers and dog handlers ensure safe human and animal interaction.
Our Trained Animal Work Portfolio
Check out our PORTFOLIO and revisit some of the projects our birds and animals have been cast in. These include Television Shows, Movies (Motion Pictures), Commercials, Fashion Photo Shoots, Music Videos, and, of course The HARRY POTTER EXHIBITION!
We also offer habitat specific footage to enhance any project. Please see our flyer and/or email us for a copy of our promotional video.
Our newest addition of services to the movie and film industry in the Toronto area is our lineup of exotic, antique, sports and luxury cars. Please visit www.picturecar.ca for details!