Hawkeye bird and animal removal news update bulletins
Hawkeye supports Reach for the Rainbow at their Crystal Ball Gala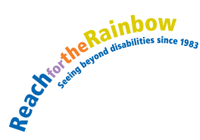 Dan Frankian along with his team of birds from Hawkeye are proud supporters of Reach for the Rainbow, a non-profit organization who helps children and youth with disabilities integrate into mainstream society through summer camps throughout Ontario.
This Hawkeye is an Avenger…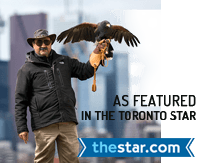 Toronto Star's Front Page Article features Hawkeye's Dan Frankian and Harris Hawk "Clara". Mr. Frankian talks about the fight against pigeons (and other birds) in his efforts to provide effective Bird Control for the City of Toronto - and the role of his birds of prey.
Dealing With Construction Wildlife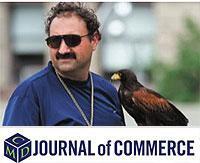 by Peter Kenter | Aug 3, 2011
If you're a builder, who accommodates wildlife and supports stewardship of the land, you're all right with Dan Frankian, founder of Hawkeye Bird Control.
On the set of 'Reign'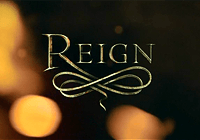 We recently had the opportunity to provide bird control services on the set of "Reign". A barn shooting sequence was in the script; the resident swallows were not :)
NPMA Pest World 2014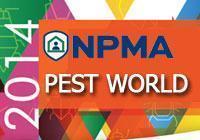 Dan Frankian of Hawkeye Bird & Animal Control Inc. was invited to put together a presentation at NPMA's Pest World 2014...
The Nature of Things...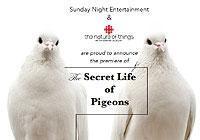 The Secret Life of Pigeons
Hawkeye's Dan Frankian assisted in the making of CBC's The Nature of Things with David Suzuki.