Motion Pictures - Produced for Cinema
Evan Almighty (2007) Directed by Tom Shadyac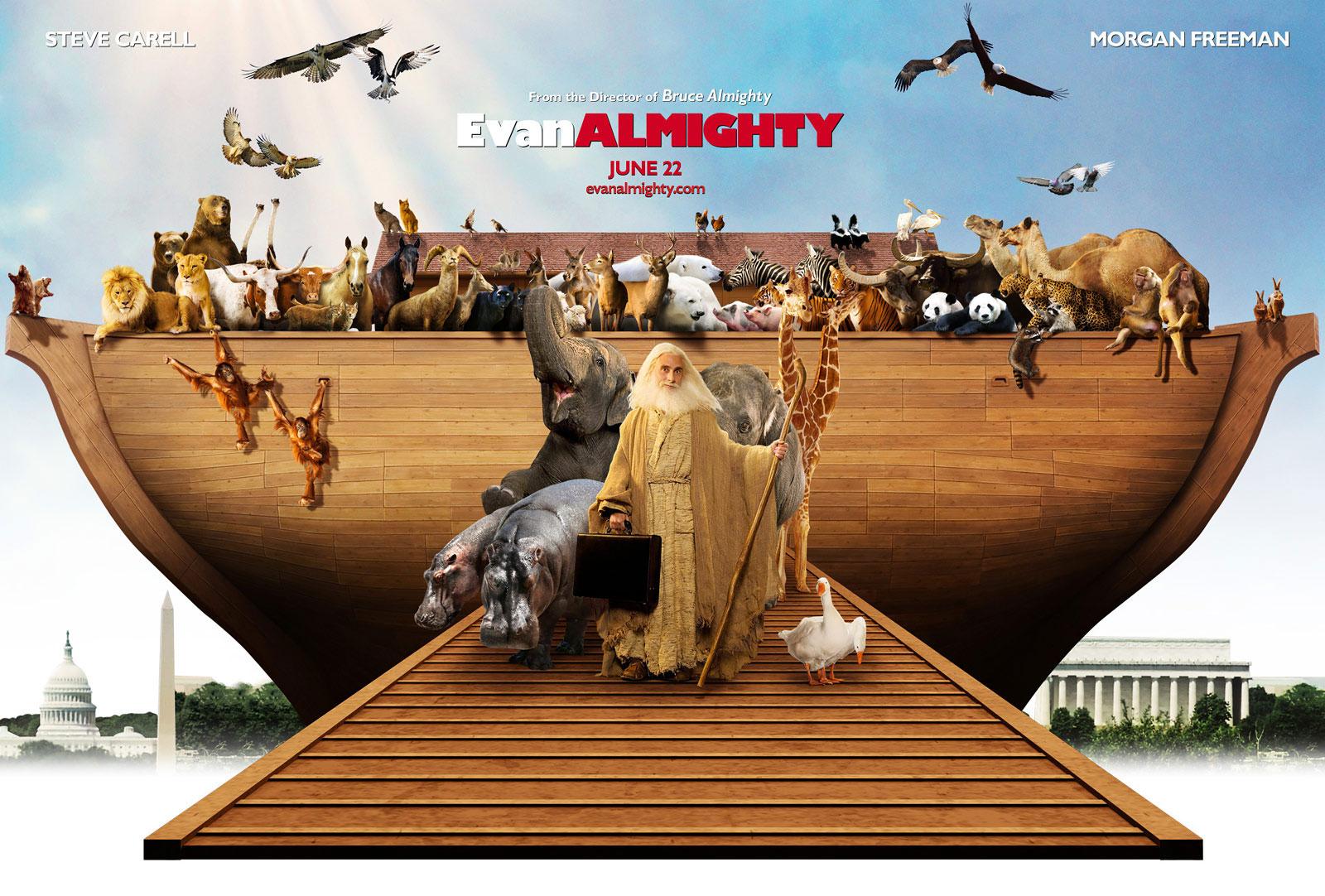 Evan Baxter is a rising congressman with a bright future and a goal to "change the world". God hears this message and decides to give him a hand. Delivering Evan the material and the animals, he sets Evan the task of building an ark. After trying to ignore God as much as possible, Evan eventually goes ahead with the plan, even if the other Congressmen and his family thinks he's mad.
Starring: Steve Carell, Morgan Freeman, Lauren Graham
Hawkeye provided a male and female Harris Hawk seen throughout the movie. Hawkeye was also responsible for animal wrangling during the shoot of the TV Promotions.
Skinwalkers (2006) Directed by James Isaac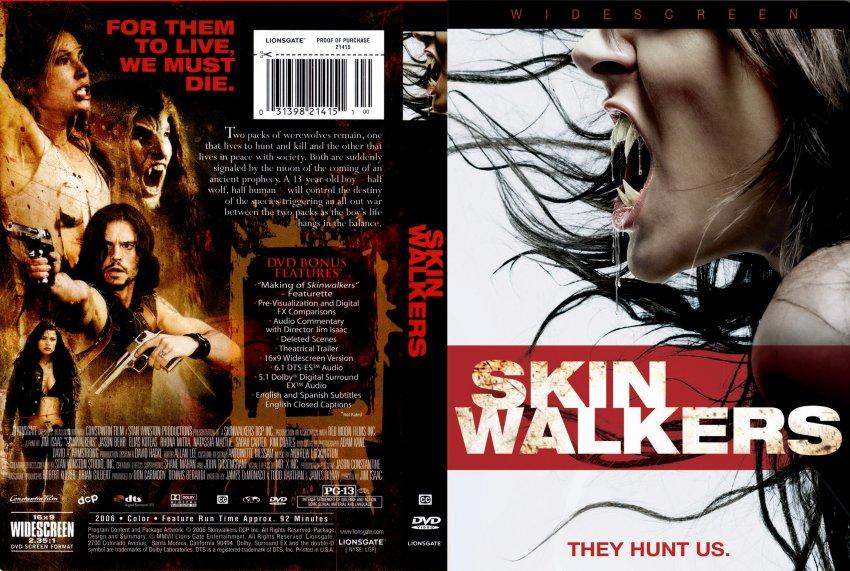 Two packs of werewolves, divided by principles are signaled by the moon of the coming of an ancient prophecy. In accordance with the Navajos' legend, a thirteen year-old boy will finish with the curse of the powerful Skinwalkers, a.k.a. werewolves. The half-breed boy Timothy is raised by his human mother Rachel and protected by his Skinwalkers relatives since he was born. His family have kept the secret about his bloodline and neither Timothy nor his mother know the tragic curse. A couple of days before Timothy's thirteenth birthday, a pack of evil Skinwalkers that have tasted blood led by the evil Varek chases the boy while his family protects him.
Full feature length movie, scenes with bird of prey either static or in flight with point A and point B shot,s as well as specific movement shots onto buildings and moving objects . Extensive work.
https://www.imdb.com/title/tt0461703/fullcredits?ref_=tt_ql_1 | Also see Photo Gallery »
On the set of: Bless the Child (2000) Directed by Chuck Russell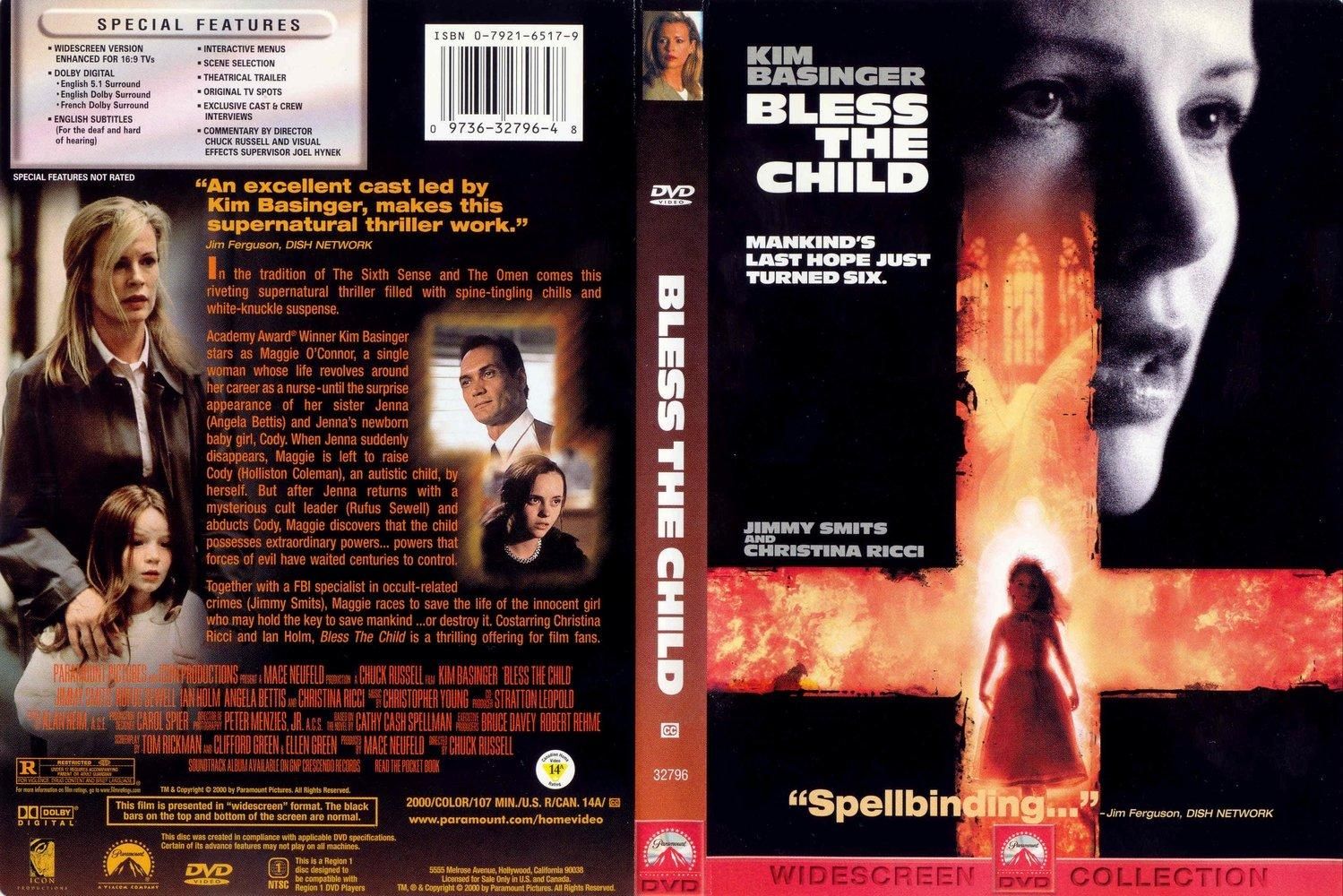 Cody, a little girl abandoned by her mother and raised by her aunt, a nurse, is kidnapped. The girl's guardian, aided by an F.B.I. agent, learn that Cody has supernatural abilities, and the abductees are a Satanic cult willing to do anything to gain them. The little girl, it soon becomes clear, is more than simply "special." She manifests extraordinary powers that the forces of evil have waited centuries to control, and her abduction sparks a clash between the soldiers of good and evil that can only be resolved, in the end, by the strength of one small child and the love she inspires in those she touches.
Starring: Kim Basinger, Jimmy Smits


Hawkeye was responsible for bird and animal control during the shoot.