Produced for Television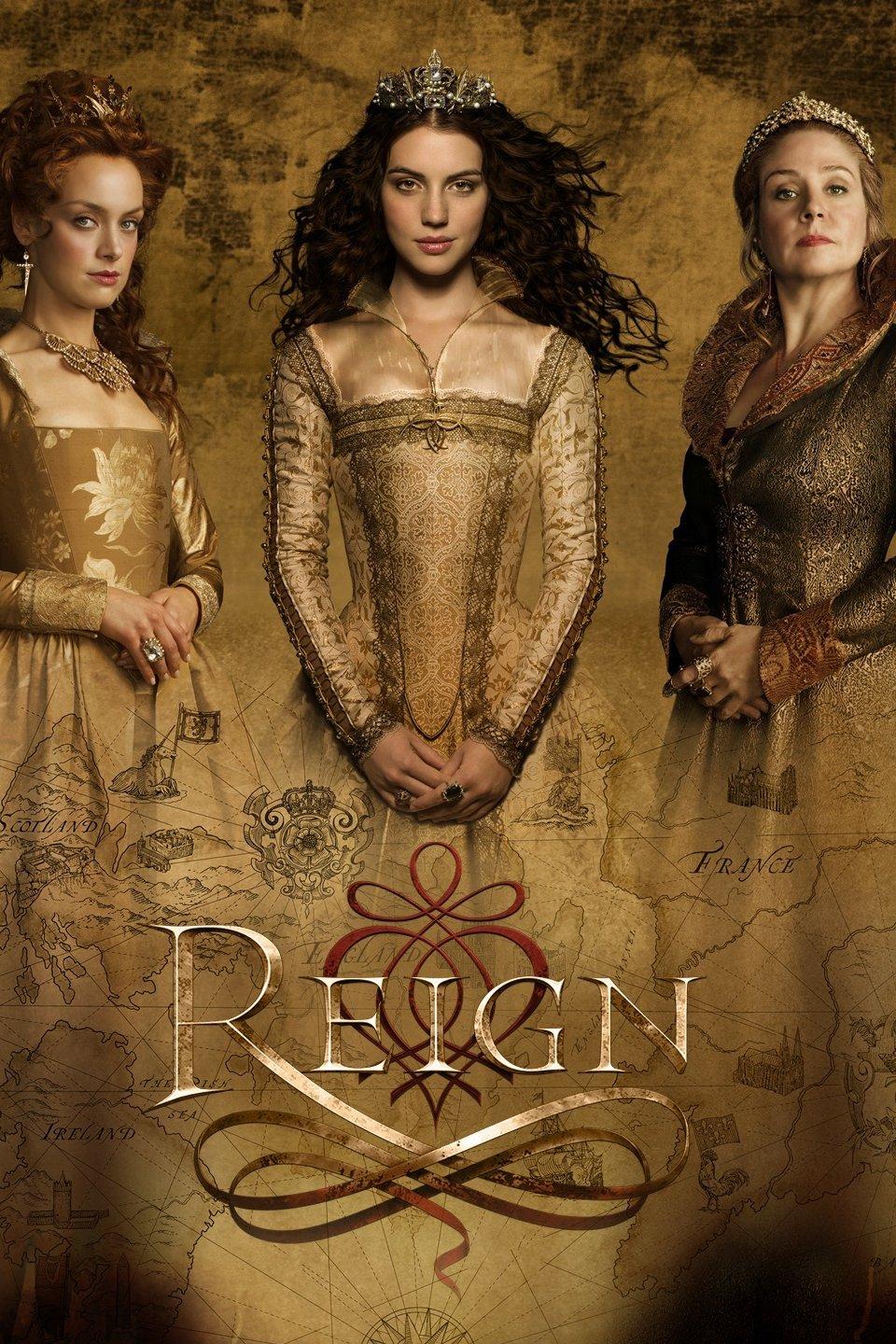 REIGN
"Reign" was an American historical television drama following the early exploits of Mary Stuart, Queen of Scots. Mary travels to France with four ladies-in-waiting to secure her politically strategic engagement to the king's son, Prince Francis. The series, created by Stephanie SenGupta and Laurie McCarthy, premiered on October 17, 2013 and concluded after four seasons on June 16, 2017.
On the set of "REIGN" Hawkeye provided falconry and bird control services, including animal wrangling and training with bird of prey.
TEAM EPIC http://www.teamepic.tv/

First episode:
Hawkeye Falconer and Harris hawk with Captain Epic and interaction

Second episode:
Several scenes with 'Atlas' German shepherd dog, overseen by Hawkeye dog handler.
The Ron James Show (CBC Television)
Critically acclaimed comedian Ron James brings his razor-sharp wit to the small screen, combining his stand-up comedy with sketches. The show intersperses filmed and stage sketches with clips of James performing his stand-up routine. The show ran from 2009 until 2014.
Bulldog "Jellybean" fills several roles during a Franklin Expedition Sketch: To make the voyage more interesting, the crew puts on a live theater play - starring "Jellybean"
See images On Location »
Global News
Commentary of effects dealing with bridge collapse and the Gardner Express Way and bird and animal control.
Discovery Channel - Predator Show
15 minutes of on tv show of birds flying and dogs moving in concert.
Extensive work by our handlers with the birds of prey and two kinds of dogs.
City TV
• Falconer Dan Frankian realeases bird of prey - News coverage.
• Falconer Dan Frankian flying birds of prey in front of camera at Toronto city hall.
On the set of: What Makes a Family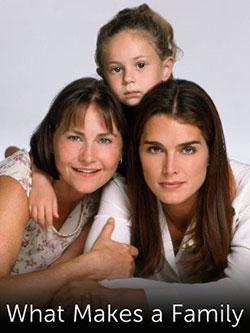 2001 American television movie from Lifetime Television
Filmed in Toronto by Storyline Entertainment, Barwood Films and Whoop Inc., in association with Columbia TriStar Television.
Co-producers:
Tom Leonardis, Robert L. Freedman,
Dave Mace.

Directed by:
Maggie Greenwald; written by Robert L. Freedman.
Executive producers:
Barbra Streisand, Cis Corman, Craig Zadan, Neil Meron, Whoopi Goldberg;

Producer:
Wendy Grean

Cast:
Janine Nielssen - Brooke Shields
Evelyn Cataldi - Anne Meara
Sandy Cataldi - Cherry Jones
Frank Cataldi - Al Waxman
Terry Harrison - Whoopi Goldberg
Hawkeye was responsible for bird and animal control during the shoot.