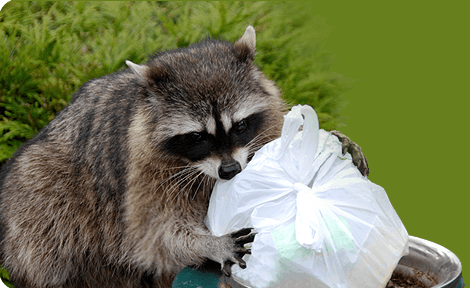 TORONTO - Jack Fava doesn't condone violence to raccoons, but he is fed up with the damage they leave behind.
Fava owns a house on Symington Ave., two blocks from where two baby raccoons were beaten to death and another severely injured Wednesday in an incident that has seen a homeowner charged.
Since Fava moved into his home in 1998, the dark-eyed bandits have been destroying his property.