Hawkeye at the Outdoor Adventure Show Toronto
International Center, Mississauga ON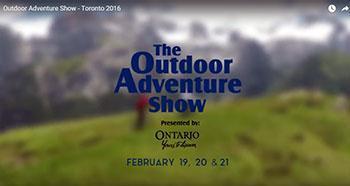 February 19 – 21, 2016 Hawkeye Bird and Animal Control created quite a draw at the Outdoor Adventure Show. Dan Frankian and Team were there promoting their Falconry for a Day Experience where you can visit Hawkeye and spend the day flying a bird of prey. In tow were 2 falcons, and a Eurasian Eagle Owl putting on quite a show for visitors.