Hawkeye in the News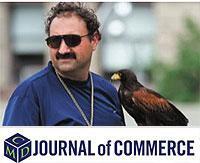 by Peter Kenter | Aug 3, 2011
If you're a builder, who accommodates wildlife and supports stewardship of the land, you're all right with Dan Frankian, founder of Hawkeye Bird Control.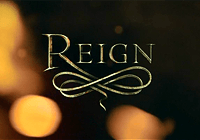 We recently had the opportunity to provide bird control services on the set of "Reign". A barn shooting sequence was in the script; the resident swallows were not :)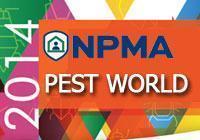 Dan Frankian of Hawkeye Bird & Animal Control Inc. was invited to put together a presentation at NPMA's Pest World 2014...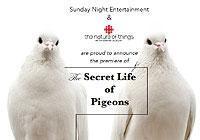 The Secret Life of Pigeons
Hawkeye's Dan Frankian assisted in the making of CBC's The Nature of Things with David Suzuki.