The Avian Hazard Advisory System (AHAS) has been created to find actual bird movement, which allows for more accurate aviation and bird strike risk management, rather than relying solely on historical data.
The AHAS has three main goals:
Limiting bird death;

Reducing damage to aircraft;

Decreasing the cost of bird strike damage.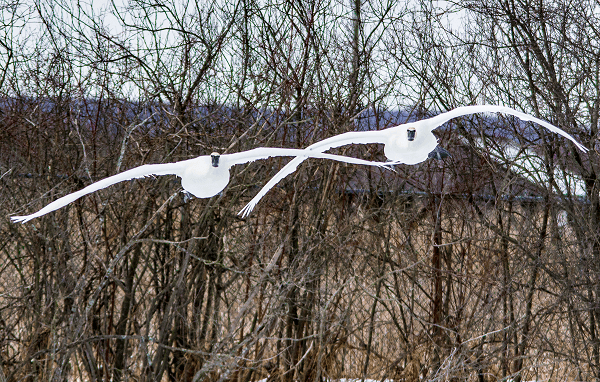 Each AHAS contains forecasts of both migratory and soaring activity for up to 24 hours, real-time bird monitoring, an archiving system, as well as a link to the US Bird Avoidance Model. This allows for accurate monitoring, archiving, and provides a backup system when current radar or weather data is not available. It is specifically designed to be able to differentiate biological materials (birds) from weather patterns. It is important that forecasting is available 24 hours in advance so that pilots and aircrews have enough time to develop alternate flying patterns and routes.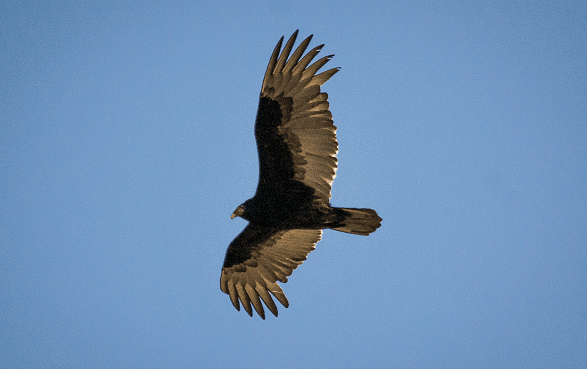 There are 10 common species of birds that pose a high risk to aircraft; Black and Turkey Vultures, Red-Tailed Hawks, Snow and Canada Geese, Mallard and Pintail Ducks,Golden and Bald Eagles, Herring Gulls, Sandhill Cranes, White Pelicans, Tundra Swans, as well as Double Crested Cormorants. This list is not exhaustive. The AHAS has been created with these species in mind, in order to significantly reduce bird strike risk.
References:
http://digitalcommons.unl.edu/cgi/viewcontent.cgi?article=1019&context=birdstrike1999
http://www.usahas.com/faq.html