Hawkeye News & Bulletins
Hawkeye in the News
Toronto's Urban Wildlife
What happens to Toronto's urban wildlife when the trapper is called


November 17, 2014 | 10:14 pm By Rosemary Westwood | Metro
When coyotes attack — as they have in recent weeks in Mississauga, dragging one Yorkshire terrier clean off its leash — Dan Frankian sometimes gets a call. "They come to me and say, 'Could you euthanize them please?'" said Frankian.
The Nature of Things...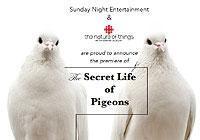 The Secret Life of Pigeons
Hawkeye's Dan Frankian assisted in the making of CBC's The Nature of Things with David Suzuki.
Baby Hawks released in Scarborough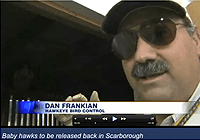 City News' Audra Brown tags along as Dan Frankian of Hawkeye Bird Control Inc. releases previously caught and removed baby hawks back to a Scarborough waste transfer station.
How to raccoon-proof your home
COURTNEY SHEA
Special to The Globe and Mail | Original article »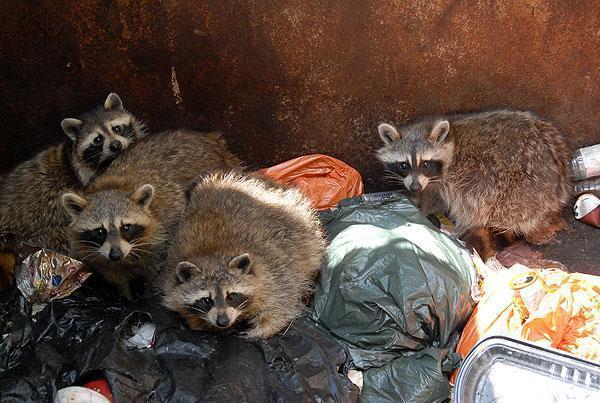 Raccoons have been hot news lately, following animal-cruelty charges against a Toronto man who allegedly took pest control into his own hands, attacking baby raccoons with a shovel. Extreme measures to be sure, though anyone fighting a critter invasion can relate to the frustration. Here, we offer some less aggressive (and entirely legal) solutions for getting rid of the garbage-eating invaders in your life.
Bald Eagle Demonstration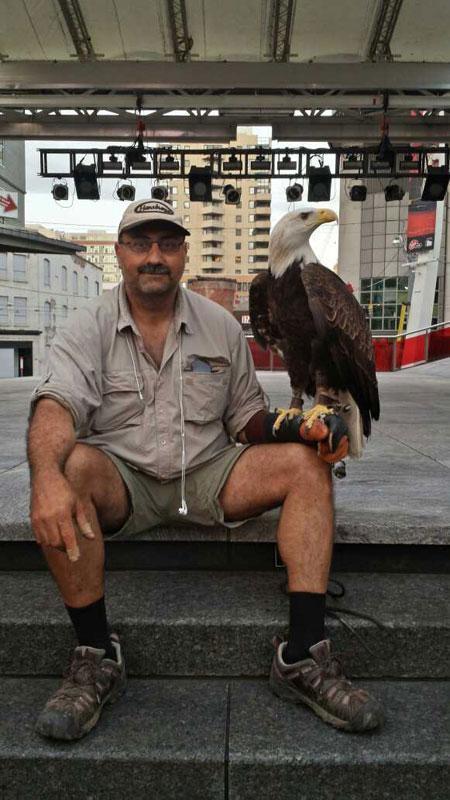 Hawkeye's Dan Frankian at a US Government demonstration in Dundas Square, Toronto:
Hawkeye at the Indie 88.1 Studio
Hawkeye's contribution to "Hawktober"... a visit to the Indie 88.1 FM Radio's studio in Toronto and an interview.