Hawkeye News & Bulletins
How to raccoon-proof your home
COURTNEY SHEA
Special to The Globe and Mail | Original article »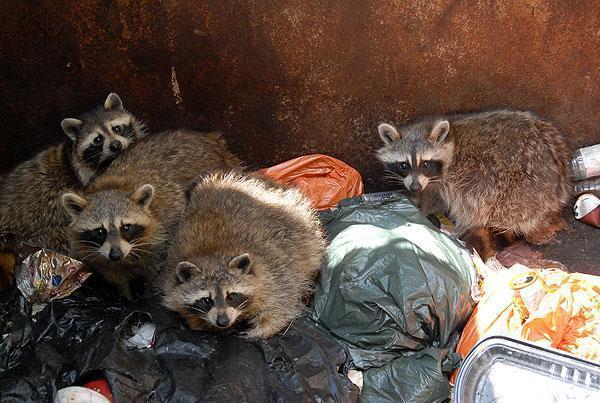 Raccoons have been hot news lately, following animal-cruelty charges against a Toronto man who allegedly took pest control into his own hands, attacking baby raccoons with a shovel. Extreme measures to be sure, though anyone fighting a critter invasion can relate to the frustration. Here, we offer some less aggressive (and entirely legal) solutions for getting rid of the garbage-eating invaders in your life.
This job is for the birds
Waterloo Region Record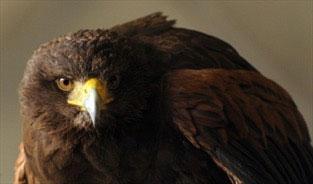 One of Hawkeyes bird control technicians was featured in the Odd Jobs Series, an occasional feature in The Record, written by Greg Mercer. It features local people that have unique and interesting jobs. Hawkeyes bird control technician is a falconer.
Homeowner plans anti-raccoon rally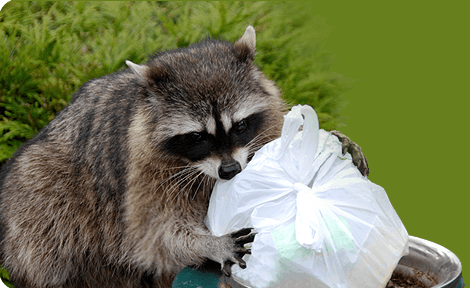 TORONTO - Jack Fava doesn't condone violence to raccoons, but he is fed up with the damage they leave behind.
Fava owns a house on Symington Ave., two blocks from where two baby raccoons were beaten to death and another severely injured Wednesday in an incident that has seen a homeowner charged.
Since Fava moved into his home in 1998, the dark-eyed bandits have been destroying his property.
Coyote sighting in Cabbagetown
Coyote spotted near downtown Toronto, prompts warning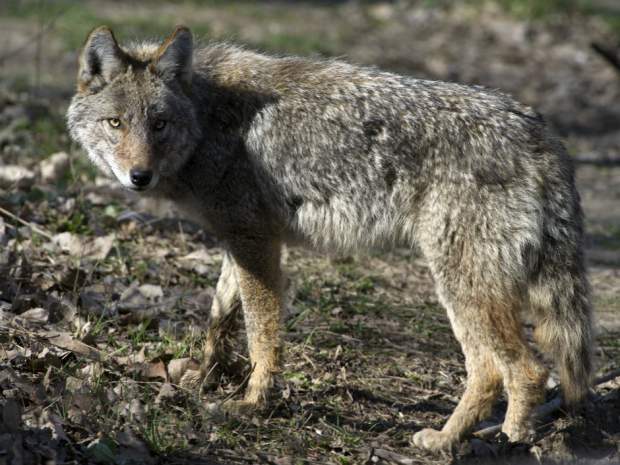 A large coyote roaming through Cabbagetown on Sunday prompted police to issue a public safety alert, warning residents to keep close watch on their children and pets.
The animal was spotted by locals in the Sackville and Carlton Streets area, just west of Riverdale Farm, on Sunday morning. Police responded and saw the animal, but it fled into a ravine near Wellesley Park.
Outdoor Adventure Show 2016
Hawkeye at the Outdoor Adventure Show Toronto
International Center, Mississauga ON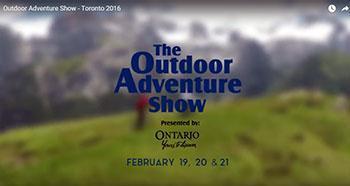 February 19 – 21, 2016 Hawkeye Bird and Animal Control created quite a draw at the Outdoor Adventure Show. Dan Frankian and Team were there promoting their Falconry for a Day Experience where you can visit Hawkeye and spend the day flying a bird of prey. In tow were 2 falcons, and a Eurasian Eagle Owl putting on quite a show for visitors.
Photo Shoot with Drake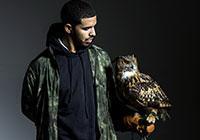 Photo Shoot with Drake for the 150th Issue of the magazine XXL
One of our Owls 'Boo' had the opportunity to pose for the 150th Issue of XXL with famous Toronto born and raised hip hop/R & B singer Drake. It was a unique experience for Hawkeye Team. Boo is developing quite a repertoire for appearances at events, shows, and now working with the stars.