The Hawkeye Advantage:

Hawkeye Bird Control Inc. is well equipped with specialized munitions and firearms, specialized aiming and tracking systems and their derivatives, as well as licenses and special permits from the police to perform our work.
There are several types of firearms that can be reasonably used for pigeons or gulls/seagulls:
0.177 Caliber, for small birds such as starlings
0.22 Caliber, larger birds such as pigeons or crows
Air rifles are usually used for indoor work and require a knowledgeable hand and expert shot to do the job. A large caliber air rifle is usually required with enough of a punch to bring the bird down in one shot. This is very important if the bird is more that 8 meters away. Most of the low velocity air rifle or pneumatic toys will not work. The other consideration is missed shots; should the shooter miss the target pellets could be a problem in roofs, or windows.
12 gauge, where firearms are permitted, is usually used outdoors.
Gull Shooting Advantages:
100% effective; what is dead will not ever come back.
Gull Shooting Disadvantages:
The Public Relations nightmare you may face:
The last thing you'll want to do is put your company or organization on the front cover of a news paper or get negative press, especially if shooting was handled incorrectly.
Justification would have to be in good order:
Examples would be health department concerns, health and safety related to human beings or aircraft; locations/industries such as hospitals, food production, airlines and air industry definitely qualify
This to be not taken lightly as certain areas of the globe animal rights activists have become quite militant.
Use of firearms is heavily legislated; restrictions and instructions will have to be followed to the letter.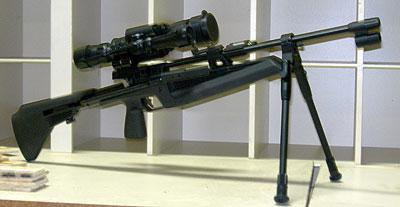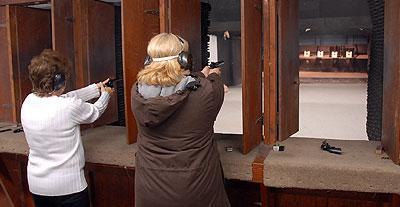 Hawkeye staff are well trained and qualified to shoot gulls and/or seagulls, if required.